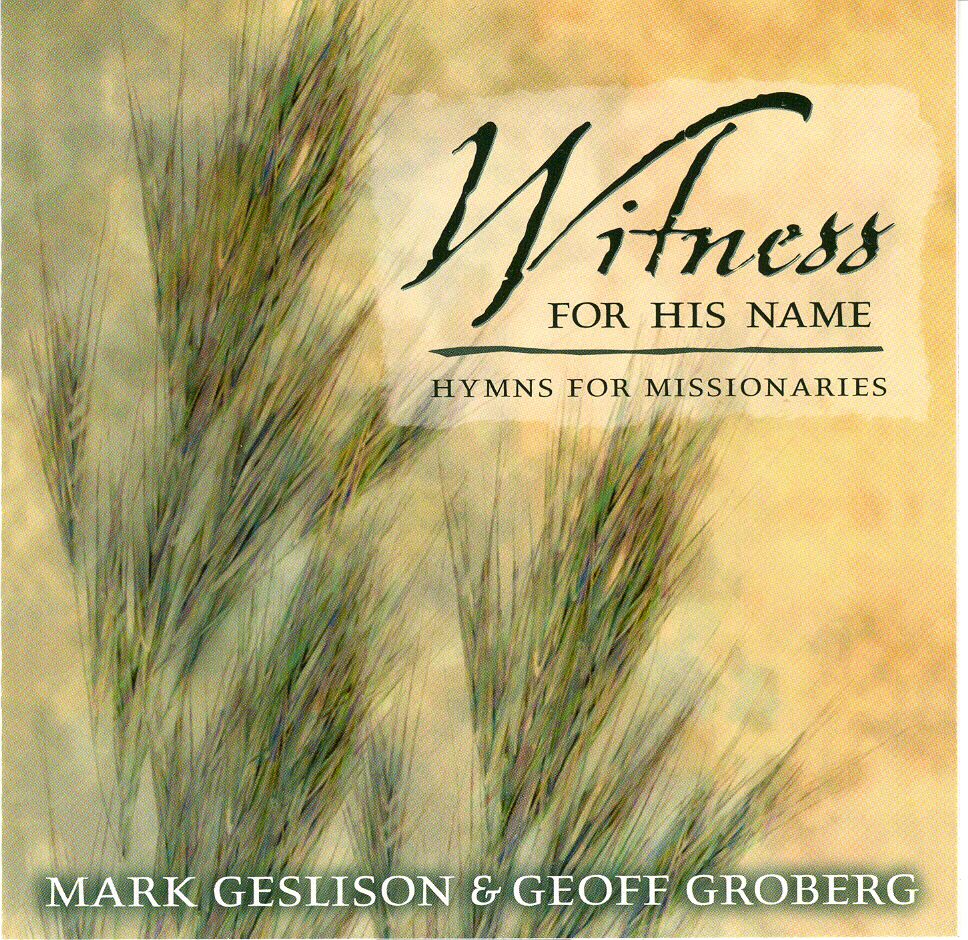 Click to view more images
Listen
Witness for His Name
Hymns for Missionaries
Specifically chosen for missionaries, these songs are reminiscent of the old-world sound that is the trademark of these artists' best-selling Sunday listening albums.
Purchasing
Please contact us to purchase this CD.
NOTE: This CD is primarily a compilation of missionary oriented hymns from our previous recordings. "Called to Serve" is new on this recording.
© 2007 Geslison Groberg, LLC.